Random Café is all about sustainability, whether reducing food waste, recycling, more eco friendly energy or reducing single use plastic. This page is the start of a comprehensive resource for sustainable living in Watford.
If you know of any projects or initiatives we can add to this page please let us know.
B
Baby and toddler – Alternatives Mother and Baby Charity Shop
https://www.alternativeswatford.co.uk/
From blankets to prams, maternity clothes to sterilisers we have almost everything you need at very affordable prices.
Our Mother & Baby Charity Shop is stocked full of good quality second-hand items for mums-to-be, babies and children aged 0-5 years.
Baby and toddler – Stork and the Bees
Stork and The Bees is run by two local mums who have a passion for natural parenting. We both have first-hand experience in wearing our babies and using cloth nappies.
We have both completed babywearing consultancy training with the School of Babywearing and peer support training with Born to Carry.
Baby and a Toddler – West Herts Breastfeeders
West Herts Breastfeeders is a hub for mother to mother support groups and social meetings for all expectant mothers and any mothers who are breastfeeding, using donor milk or combination feeding. West Herts Breastfeeders also welcomes those who have breastfed in the past who would like to support others on their breastfeeding journey.
C
Cycling – Beryl Bikes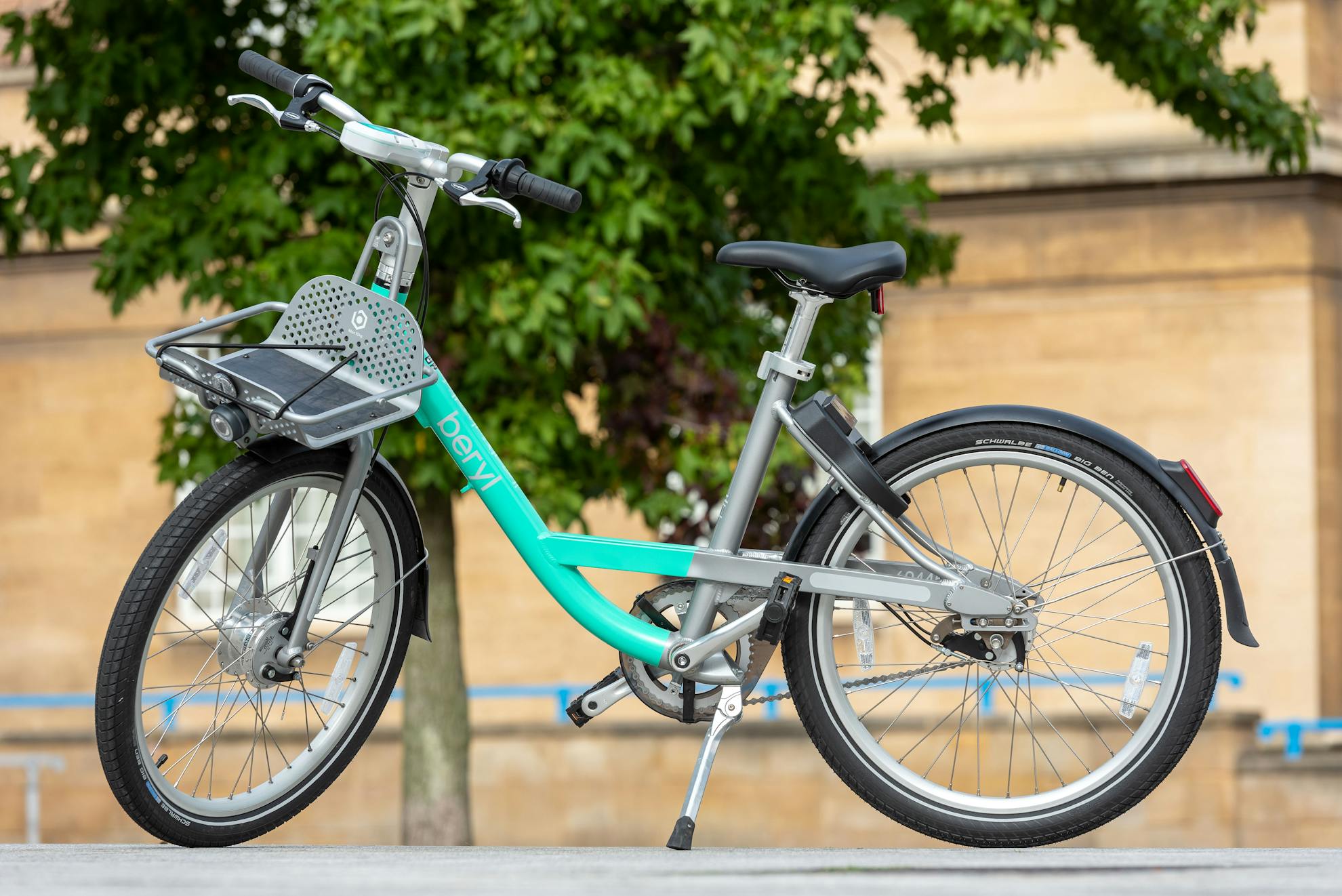 https://beryl.cc/bikeshare/watford
Get around Watford on two wheels and help make streets greener and cleaner. Beat the traffic on the way to the football, take a breather in beautiful Cassiobury Park or join in with one of the many events in the town centre.
Download the app and unlock a bike. Enjoy the ride, then park in a Beryl Bay or in a considerate location of your choice. A convenience fee will apply for out of bay parking.
Car hire – E-Car Club
Self-service, low emission cars to hire by the hour. Hourly rates include power & insurance, E-car is revolutionising your transport by providing a convenient, hassle free, environmentally-friendly alternative to private car ownership.
Car Sharing – Turo car sharing app
Are you thinking of living without a car, but worried that you'll occasionally need one? Then maybe car sharing could be the answer?
Cycling – Watford Cycle Hub
For all you cycling needs from refurbished bikes to lessons and organised rides.
Get out of the car, get fit, reduce your carbon footprint and save money too.
F
Food – Too good to go
https://toogoodtogo.co.uk/en-gb
Too Good To Go offers what we like to call 'Magic Bags'. What's so magic about them? Well, the 'food waste' that we deal with here at Too Good To Go is all the delicious, perfectly edible food that stores and restaurants have to throw out at the end of the day. Some great examples of this unsold food is from bakeries that have to bake fresh everyday or restaurants that didn't sell all the food they had prepared. However, you won't know exactly what you're getting until you pick it up.
Lots of local shops and food places are regularly offering bargains on the app. Looking forward to seeing more added soon.
Furniture – ReUse
https://www.hertfordshire.gov.uk/services/recycling-waste-and-environment/recycling-and-waste/where-can-i-recycle/reuse.aspx
Whether it's furniture, toys, sports equipment, pet cages or a mirror, reuse centres are packed full of unwanted treasures waiting for a new home.
Furniture – 9 Lives
http://www.9livesfurniture.org.uk/
Run by a small team of staff and volunteers, 9 Lives Furniture is a Hertfordshire-based charity that collects, refurbishes and distributes quality household goods from our showroom, at subsidised prices, to people identified as most in need by other local charities and agencies. We also provide training and work placements for people with learning disabilities and mental ill-health.
Our showroom is also open to the general public.
M
Markets – Local Produce Market, Kings Langley
The market is held on the 3rd Saturday of every month, 9am to 1pm Kings Langley High Street.
Come wander the various stalls and get a taste for local products and produce. Contributors have not travelled more than 25 miles and the market brings the village to life! Stop by our stall to shop our community farm's harvest and meet some of the team.
The TiK Community Farm Stall will have various vegetables depending upon the season and could include onions, potatoes, beetroot, runner beans, dwarf French beans, courgettes, pumpkins, chard, kale, tomatoes, salad greens, spring onions, leeks, & carrots.
R
Recycling – WRAP, Watford Recycling Arts Project
https://wrapwatfordscrap.wixsite.com/wrap
We are a warehouse full of stuff collected from local retail, commerce and industry and recycled artists stashes. This is offered to members for an annual membership fee, at three rates: families, small groups and schools. To see pictures, look at our sites at watfordscrap.wix.com/wrap and on Facebook. We offer workshops and pieces made at these have featured at The Harlequin and Watford Palace Theatre as well as local schools all over the area.
S
Sustainability – Local Groups
Sustainable Three Rivers is a non-profit organisation founded by a group of local residents.
Their aims are to:
Help people in Three Rivers to make lifestyle changes to protect the planet
Encourage local residents to influence government decisions on climate action
Promote local groups and projects linked to sustainability
Kickstart new community events and encourage everyone to get involved
W
Water – Refill
What is Refill?
Join over 15,000 businesses keeping Britain hydrated and helping to prevent plastic pollution!
If you're a Watford business
If your business is open to members of the public and has a tap, then you can register as a Refill station! This allows your visitors to request a free tap water refill for their reusable water bottles.
It's so simple to get involved and register your business, visit Refill to find out more.
If you're a Watford resident
Download the Refill app to find your nearest Refill station.
Z
Zero Waste – The Green Stores
We're a Zero Waste Shop based in Croxley Green, Hertfordshire, which opened in April 2020.
We sell everything by weight therefore you buy what you need, reducing the food waste. During this unprecedented time we will weigh and pack up your good in paper bags. In future, you will be able to bring your containers, fill up and weigh your own products.
Zero Waste – The Refill Pantry
https://www.therefillpantry.co.uk/
With a growing awareness of how plastic is affecting our planet they believe that now is the right time to bring plastic-free shopping to the centre of St Albans.
Changing shopping habits can come easily with their system which allows you to bring your own container and fill it with as much or little of a product as you like. Their specifically designed weighing scales will weigh your container before and after filling it so you only pay for the weight of the product you are purchasing. NO WASTED PACKAGING.
Zero Waste – The Refill Project
https://m.facebook.com/therefillprojectuk/
They are on a mission to reduce plastic waste. You can find their Eco household refills market stall in Chesham Market on Saturday, Amersham Market on Tuesday and Berkhamsted Market on Wednesday